Company Formation
Solid Waste Management (SWM) has long been a neglected sector due to lack of strong commitment on the part of government. City District Government Faisalabad (CDGF) established FWMC under section 42 of the Companies Ordinance 1984. The company is limited by guarantee having no share capital and is formed not for profit within the meaning of Section-42 of the Companies Ordinance. The FWMC is governed by a Board of Directors (BODs), headed by a Chairman.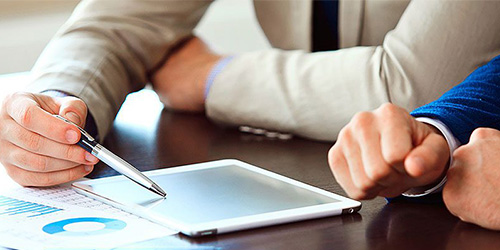 Our mission
Transformation of Faisalabad as one of the cleanest cities in the world by providing customized solutions in the consultation with citizens and private partners to ensure sustainable, safe, clean and green environment.
FWMC's Role in Dengue Elimination
During Punjab Government's campaign against Dengue, FWMC has played a crucial role in curtailing this epidemic, by maintaining exemplary cleanliness in the city, vacating open plots of all kinds of waste. FWMC managed to clear waste from open plots in Faisalabad.